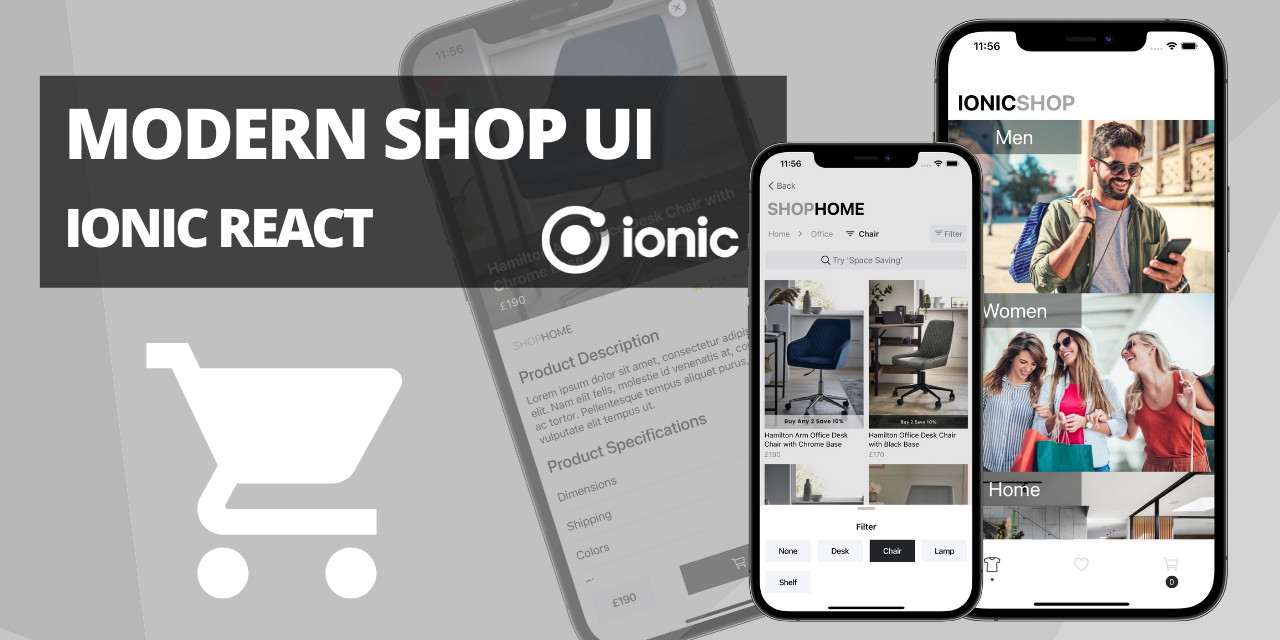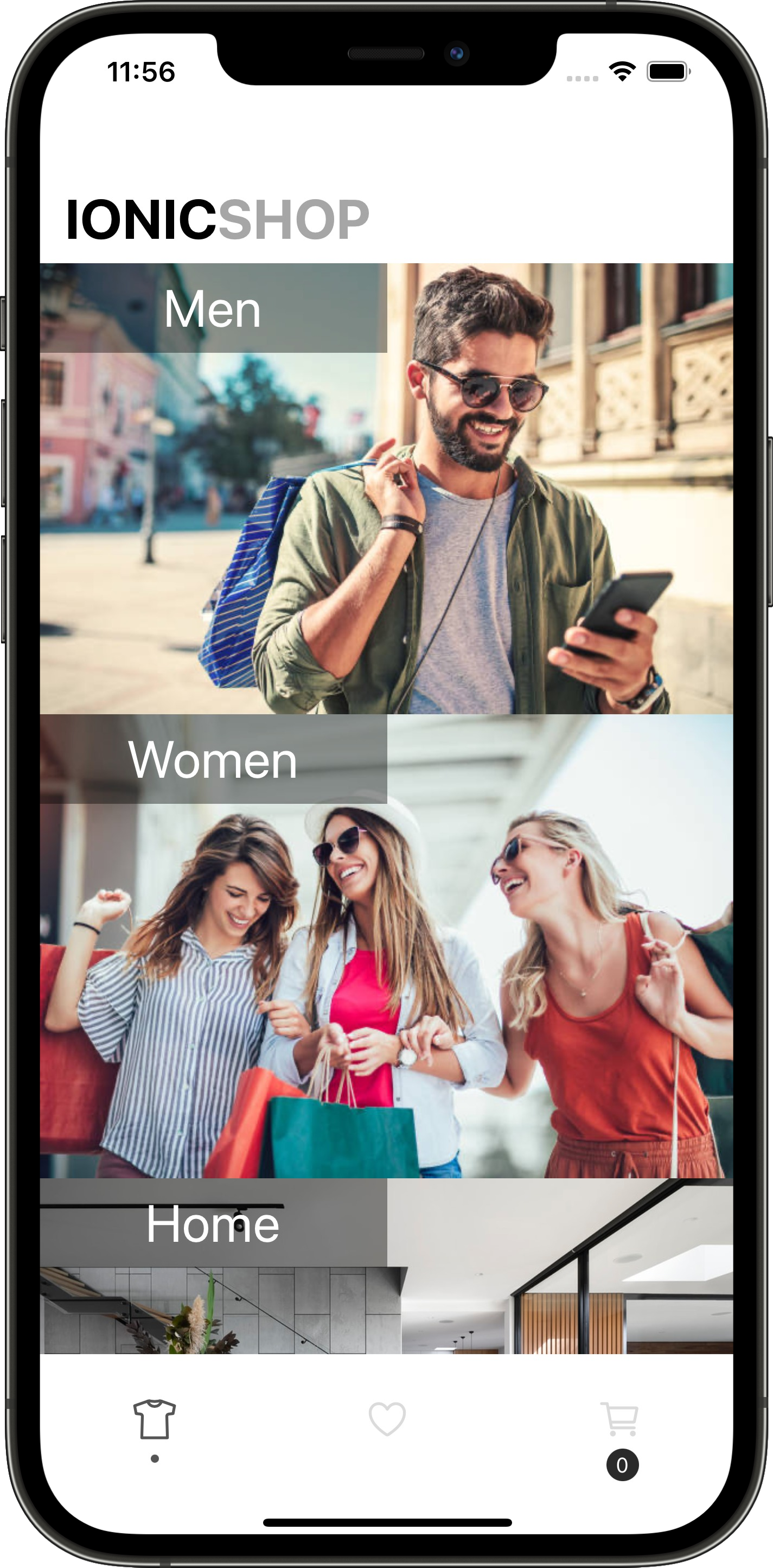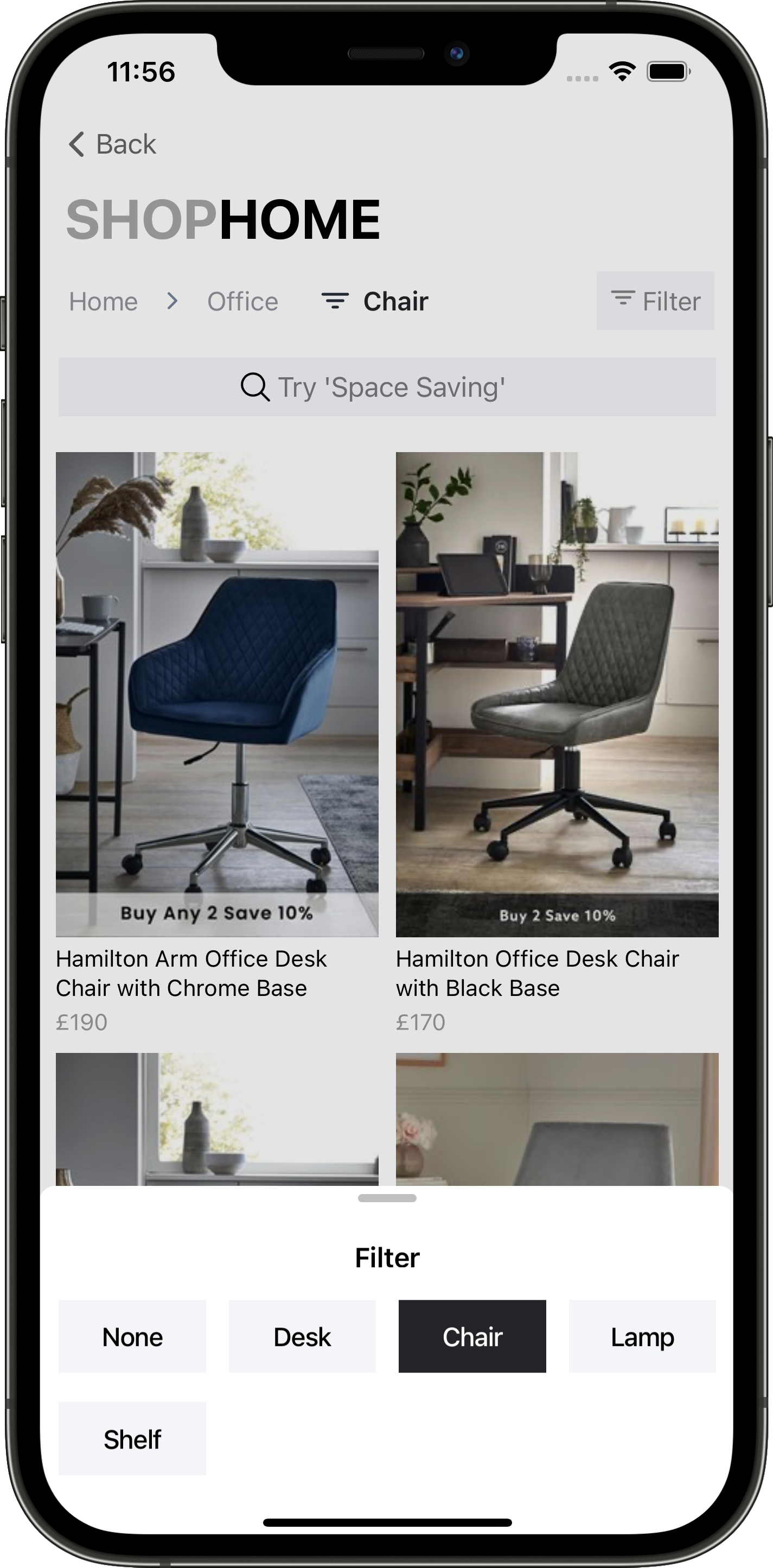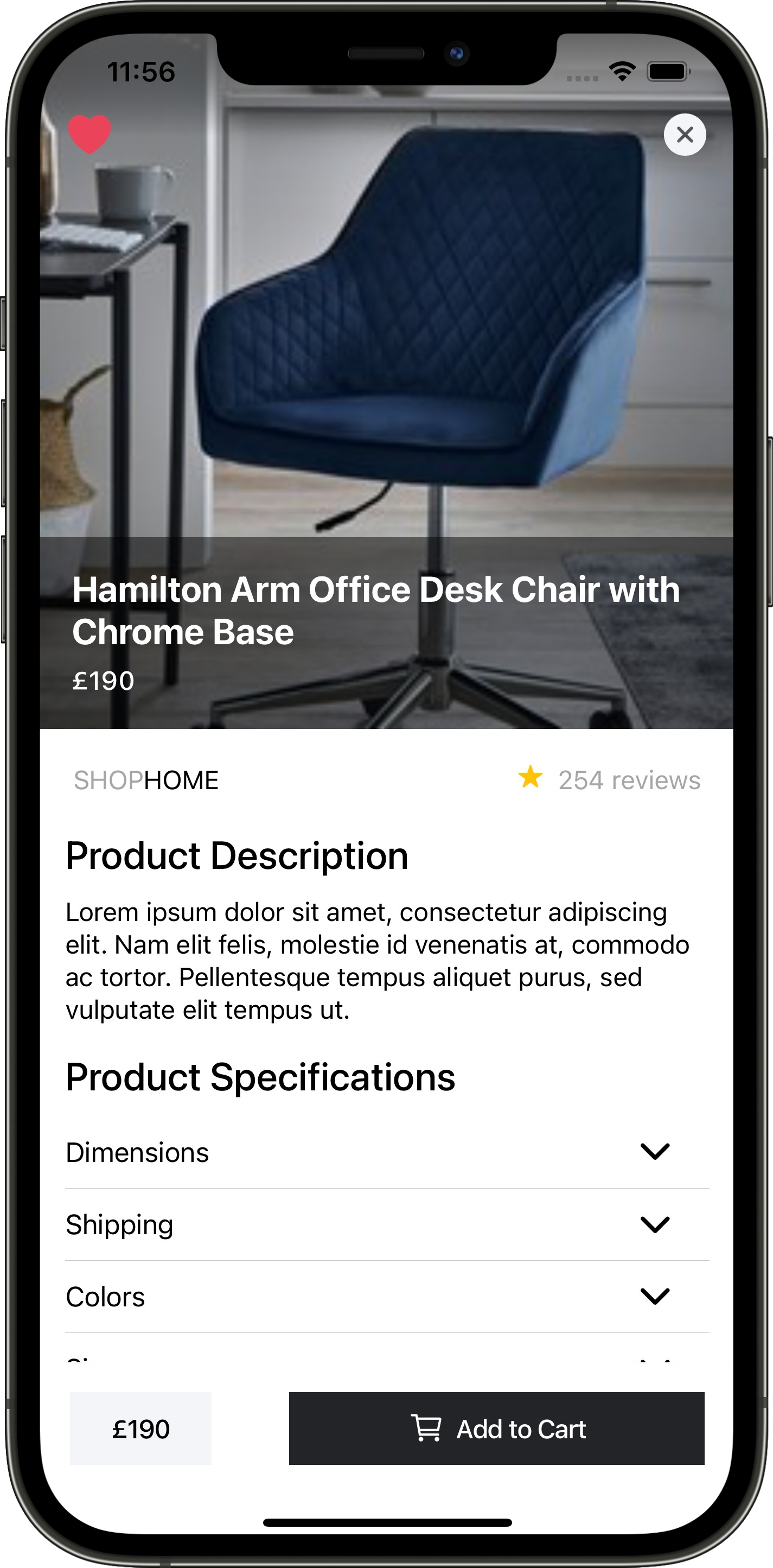 Modern Shop App UI
A modern style shop app UI with animations and Ionic 6 components.
free
Notable Features
Ionic 6 components
Custom headers/toolbars
Ionic Animations
Data fetching from local JSON
Custom Animations
Filtering of products
Dynamic search
Favourite system
Add to cart system
Pullstate Global state management
Ionicons
See more below
Level up your Ionic React skills. I'll send you handpicked tutorials, examples & resources
Plus, you'll be the first to know about premium content!