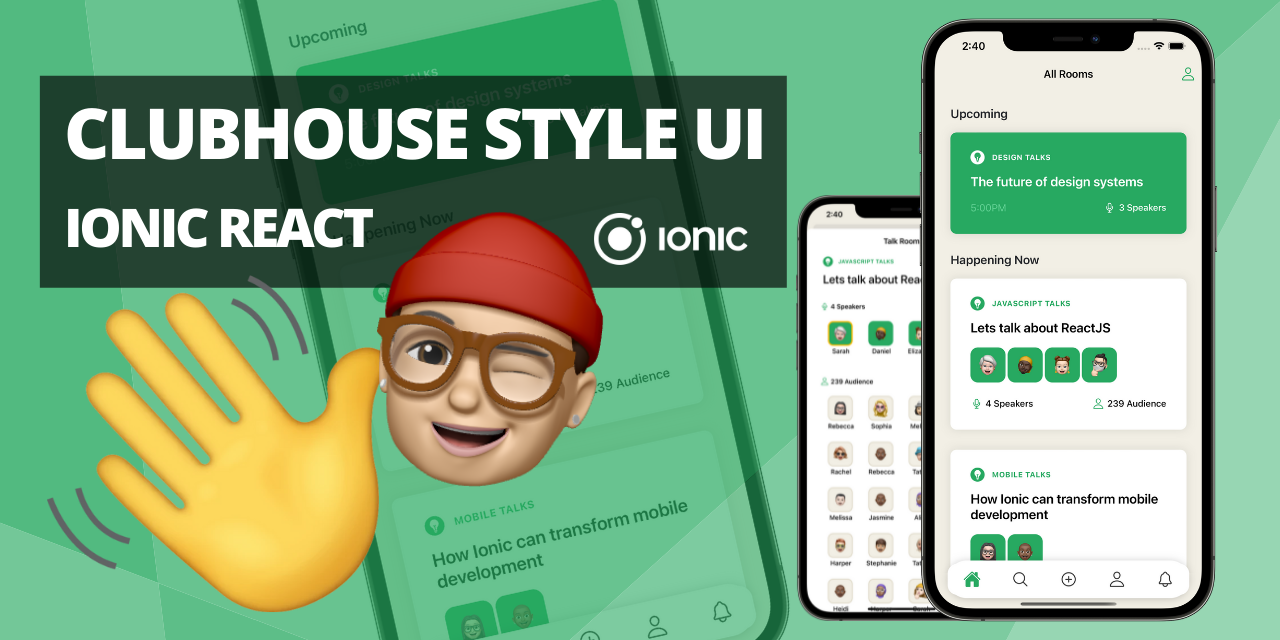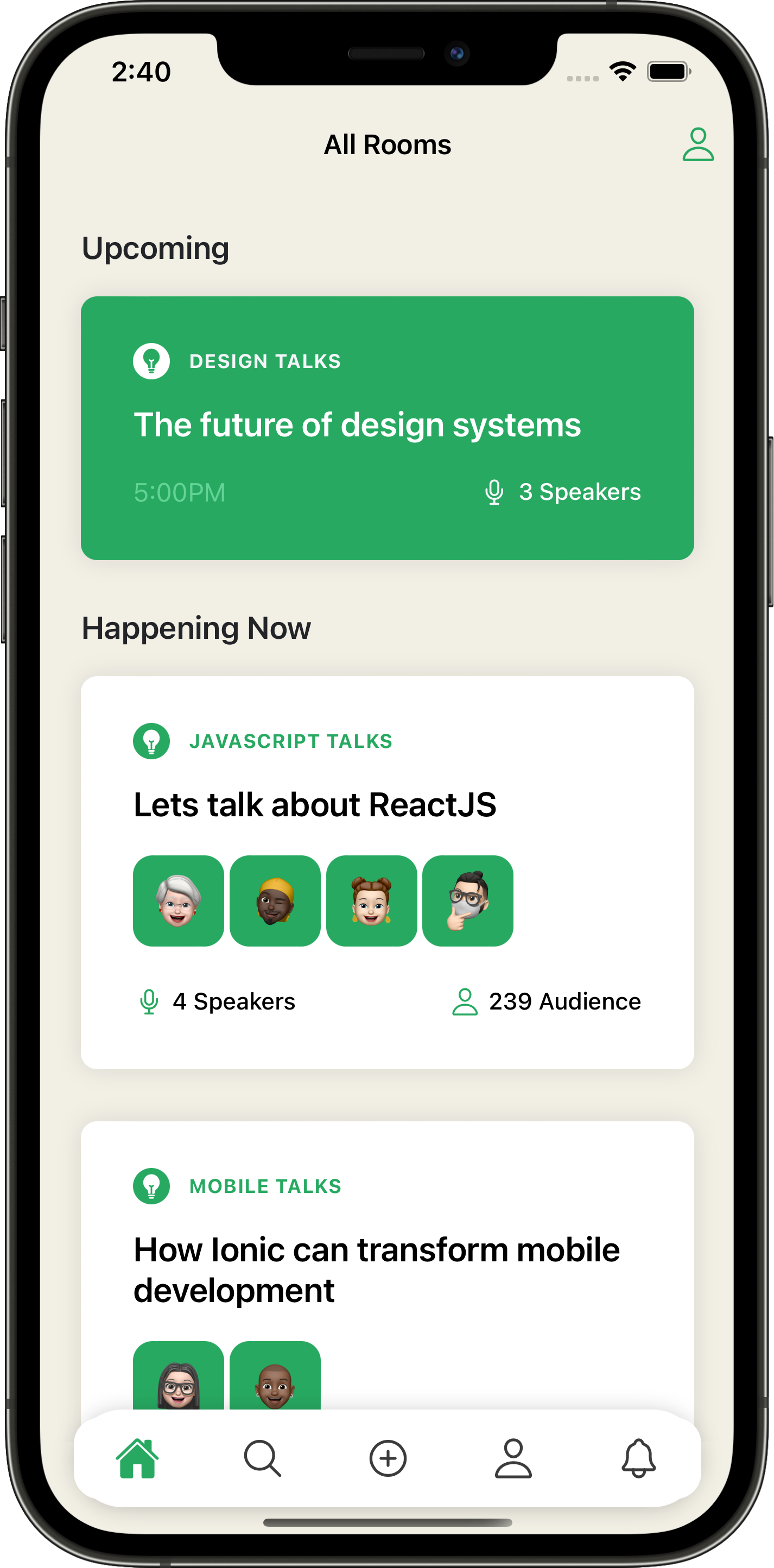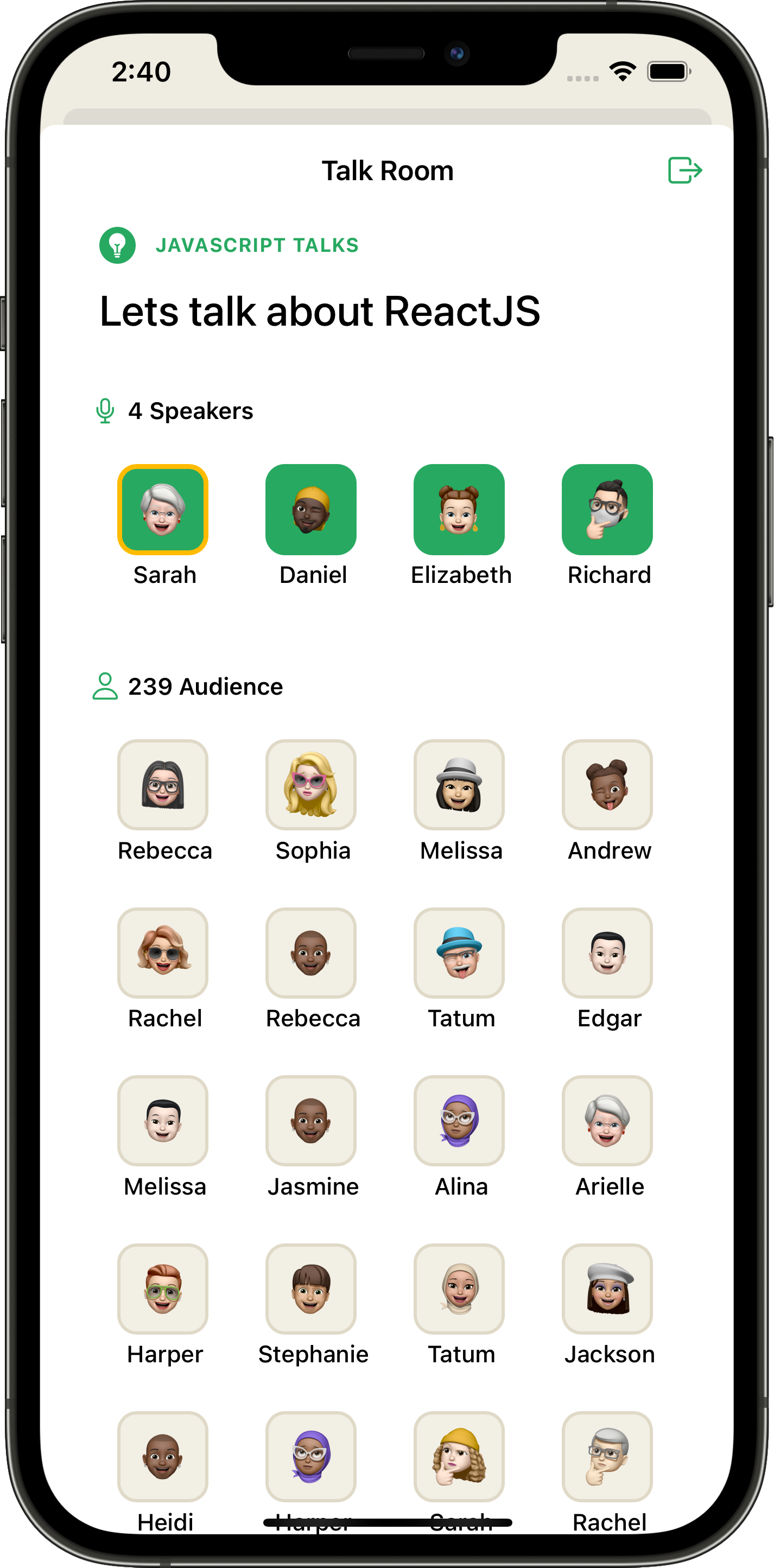 Clubhouse/Spaces style UI
A dashboard UI inspired by the clubhouse app/twitter spaces drop in audio style.
free
Notable Features
Floating tab bar
Custom cards
Card Modal
Pullstate
See more below
Level up your Ionic React skills. I'll send you handpicked tutorials, examples & resources
Plus, you'll be the first to know about premium content!